The Homestead Inn at 6:00 P.M. Thursday, April 20, 2023 $15.00 members and $17.00 non-members.
Welcome To PRR South Fork Federal Credit Union
Sign Into PRR South Fork Online Banking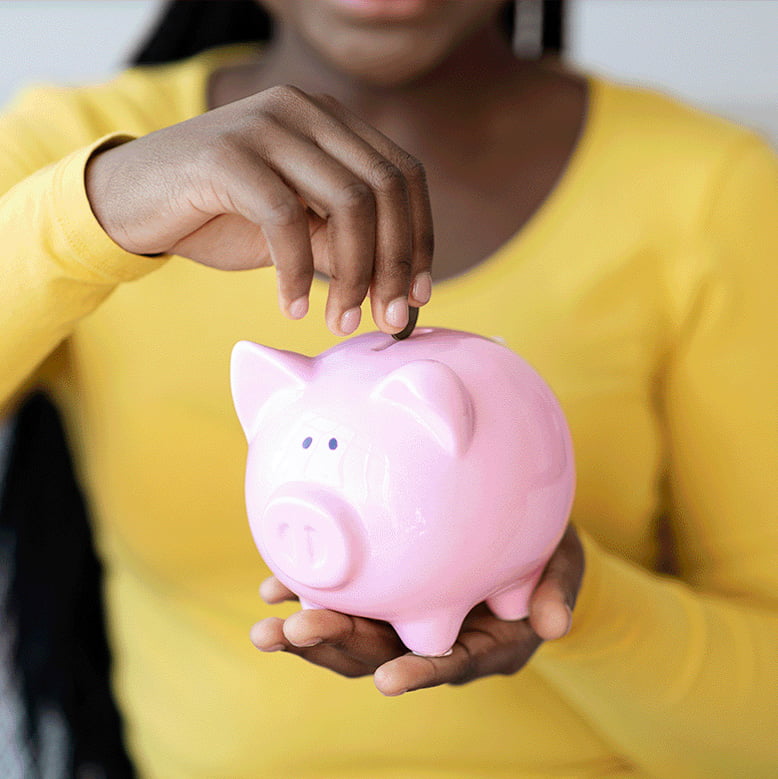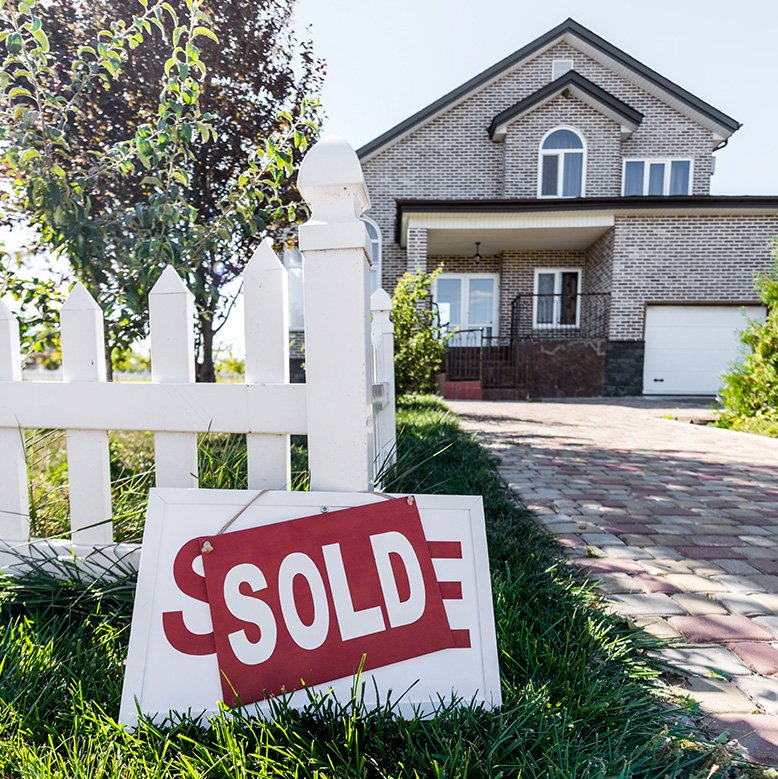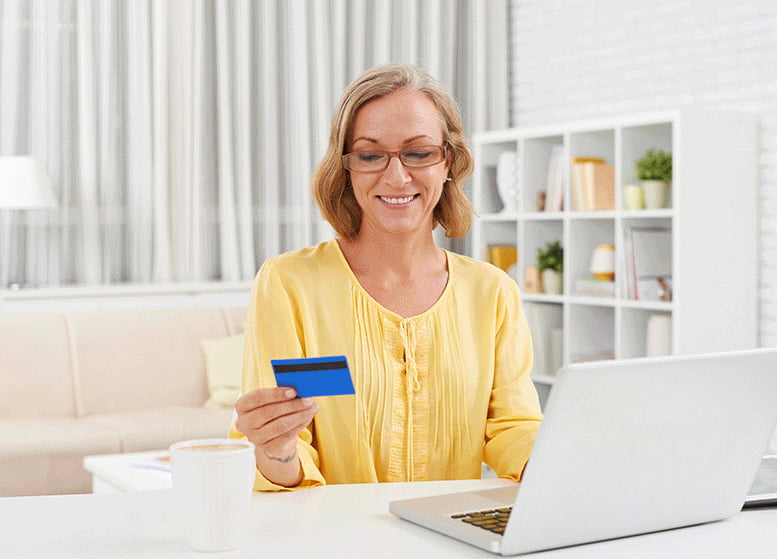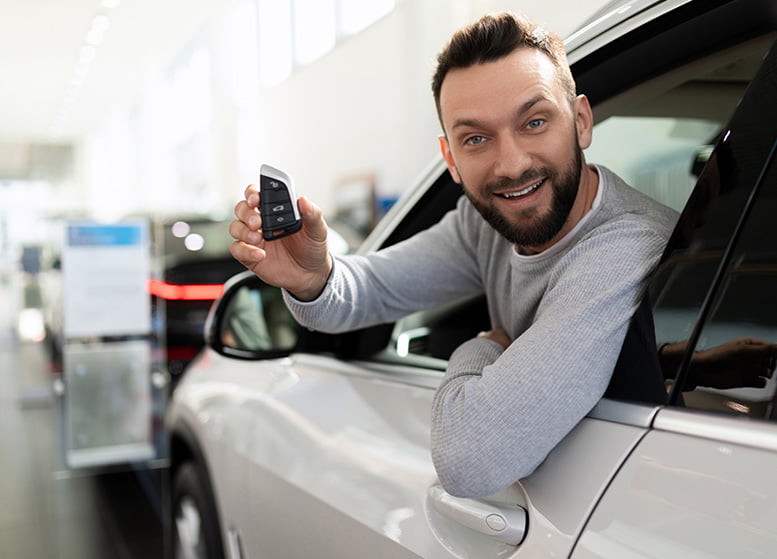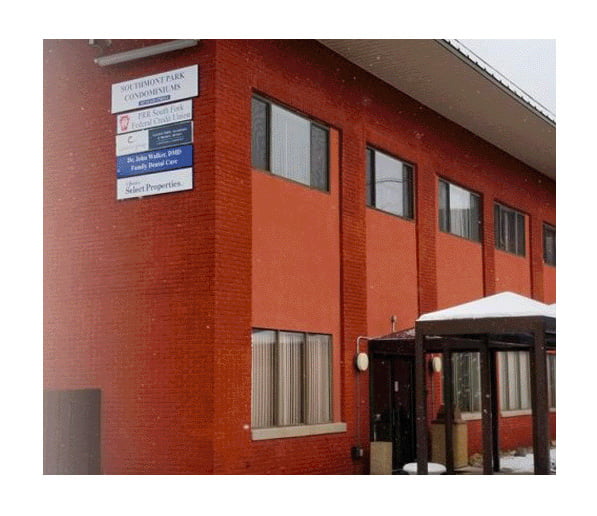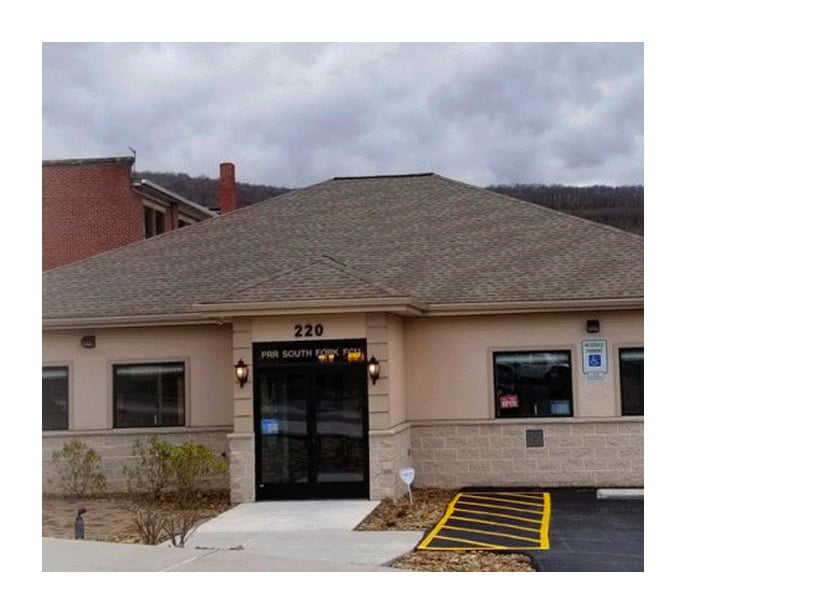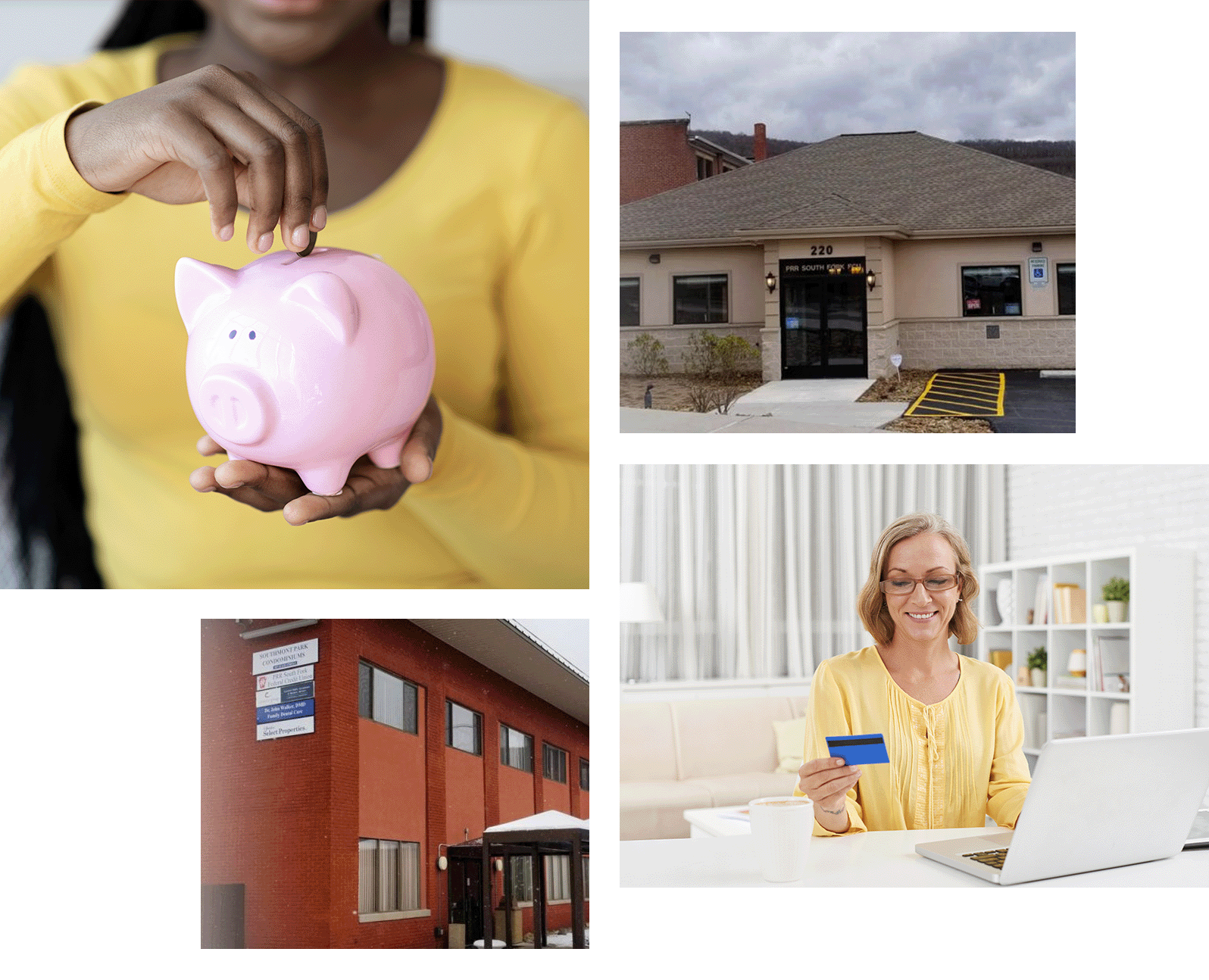 PRR South Fork FCU offers a full range of financial services to help our members achieve important events in their lives.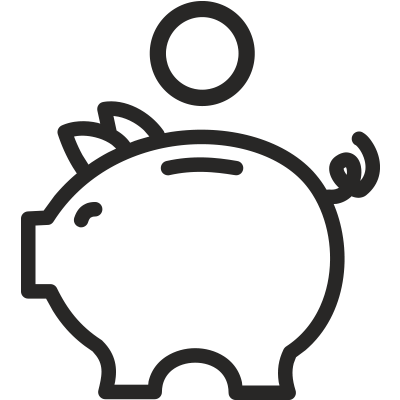 PRR South Fork members are required to open and maintain a share or share draft account with a minimum $5.00 deposit.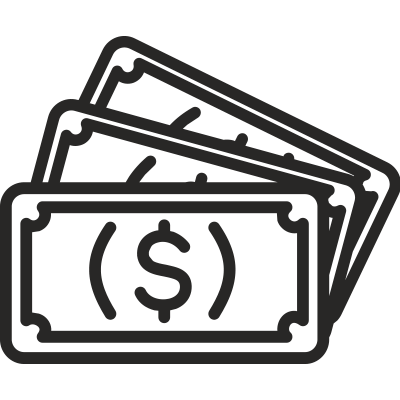 PRR South Fork FCU offers a wide variety of loans to help us meet your financial needs. Contact one of our PRR South Fork FCU Loan Officers today!